Join the Wayne Business Assocation for the Annual Christmas in
Wayne, presented by PECO. Fun for the whole Family
Pictures with Reinders, Winter Carriage rides – 5:30pm – 8:30pm
Face painting and tree ornament crafts at the Radnor Fire Co. 5:30pm – 7:30pm
Carolers stroll the streets of Wayne. Hot chocolate and goodies at the Wayne Senior Center
5:30 – 8PM
Santa arrives and Tree lighting – 7:30pm
The Valley Forge Military Academy & College Choir sings Christmas carols at the Wayne Train Station.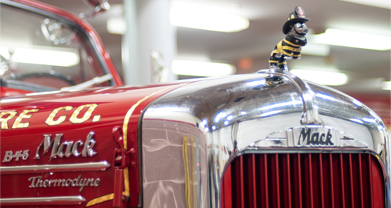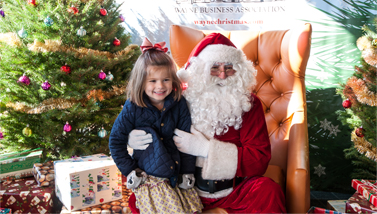 Santa Parade along Lancaster Avenue and ending at Wayne Hotel – 10:00 am
Santa rides into Wayne with the Radnor Fire Co. and meets with children on the veranda of the Wayne Hotel until 11:30 am
Featuring the Radnor High School Marching Band & Cheerleaders and VFMA Field Music Group